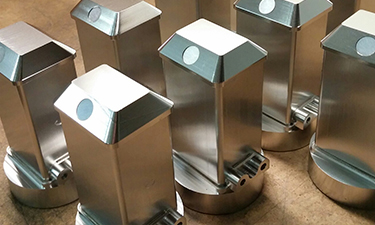 North American Alloy is pleased to offer a wide range of value added services that will help guarantee success with your brazing and soldering projects.
We are available for consultation and development of new fixtures or the refinement of existing products. Our services also include leak testing and brazing in specialized forms and environments.
We are ready to assist in any engineering project or help in the design of your custom process. Contact our engineering department today for more details.